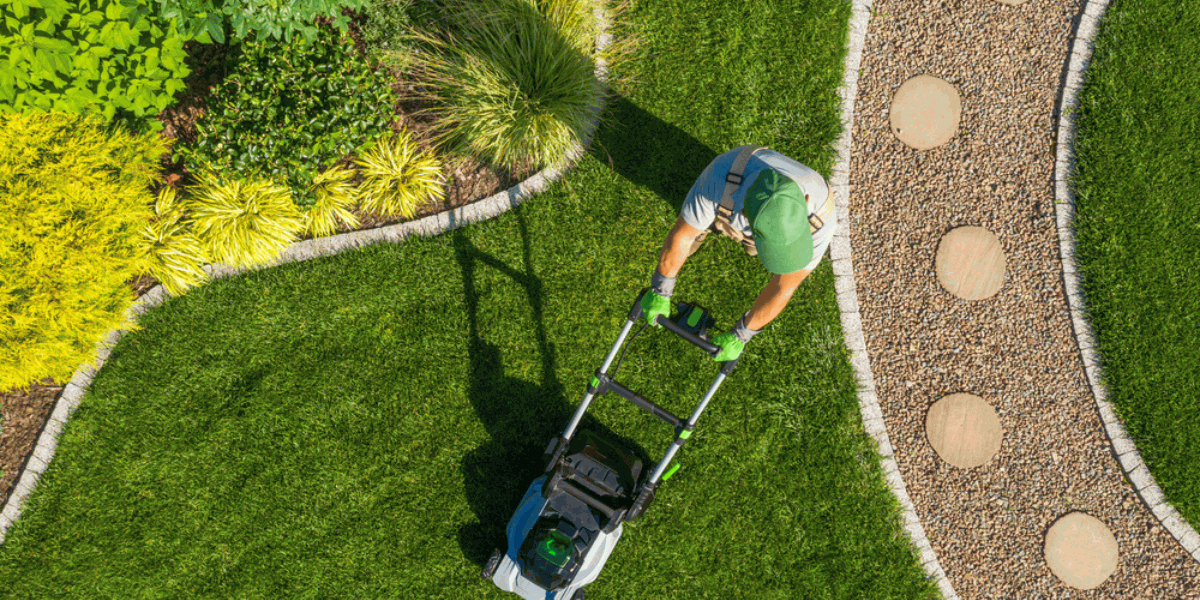 Landscaping is a vast creative field which applies to many areas. Designing a whole place that includes the elements of a garden, plantation in it, lighting, walls, rockery and etc. is basically required from a landscaper. A garden is basically a place with grass and plantation which is mostly present outside the homes, educational buildings, malls and community centers. A beautiful garden will automatically enhance the beauty of the place and looks refreshing to eyes. Today, we will try to dig out the answer of a question that does Landscaping a Garden add value to it?
Since landscaping is about planning, designing & maintenance specifically of a garden, hence garden requires it to be specific to plantation. Some associated designing might include other elements like irrigation system and the lighting for night but they may come under the supportive measures. To start off, gardeners & landscapers may lay out a sketch of the garden according to the plantation and select the most suitable plants as per climate and environment.
Secondly they need to fill the sketch with proper soil and then do landscaping. Finally it comes to the regular maintenance which will definitely look marvelous and add a value not only to the owner's life but also the visitors and guests.
Landscaping a Garden is specifically concerned with the plantation in the garden area that not only beautifies the garden but also is beneficial for the surroundings. Technically, a garden is a land but in reality it is much more than that. Both of them are intertwined concepts. Which is why it shall be done in a garden to fully apply the concept of landscaping.
Furthermore, the size or the space will determine the need for hiring a landscaper or a gardener. In the case of Landscaping a Garden, services may vary from area to area for instance for backyard, front yard and porch. Similarly, for the commercial buildings and other outdoor the landscaping shall be different.
Does Landscaping A Garden Add Value?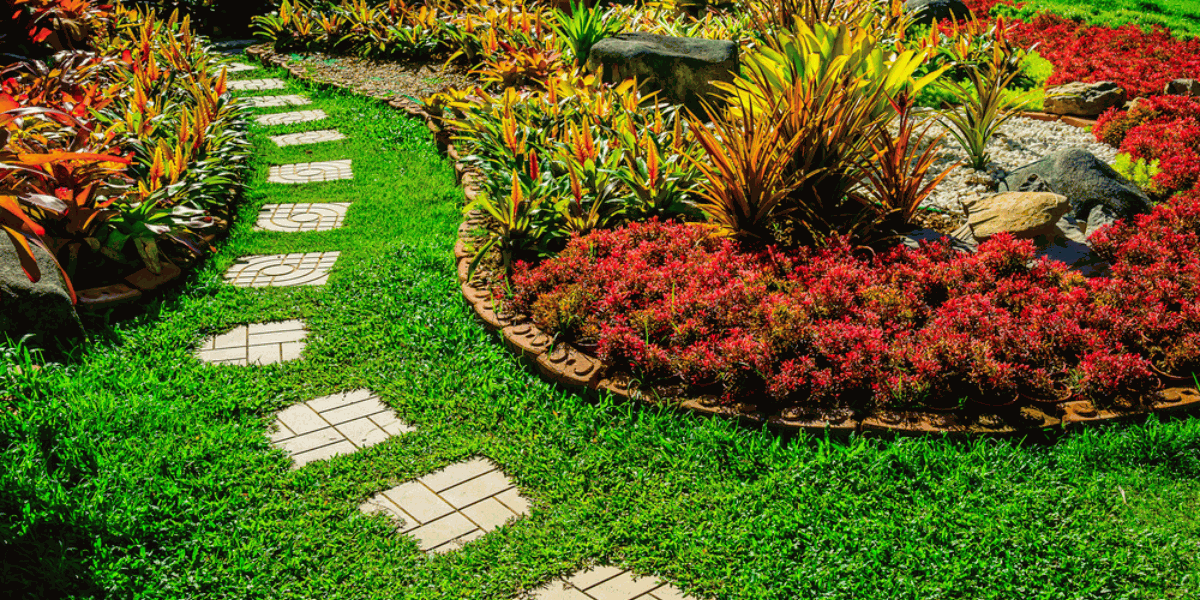 The element of creativity, designing and aesthetics is above all following with the latest trends and fashion. Adding value to something requires either monetary investment or time and effort. This value shall only be realized and recognized if properly showcased and is prominently exposed to the viewer. Substantially, the value will increase in Landscaping a Garden when the viewers will see the difference and efforts put in the design by the landscaper & gardener.
Hiring a professional and being wise in spending the right amount on the right design with effective and suitable plantation alongside the added elements of lighting, stone work, patios and a comfortable seating arrangement will not only add value to the garden but also increase the utility of it. Subsequently, the added elements of kid's tree house, play place for children (if the landscaping is done in a kinder garden, day care center or a mall) with the swings and other playing yard will make it a perfect fit in front of these buildings.
Landscaping a Garden shall be done by keeping in mind the factors of emotional attachment that a viewers can draw out of it. The added value cannot only be of the utility but the memories that it will record for different people. Thus, the landscaped garden shall be modified to such an extent that it keeps the original design alive while adding newness.
Landscaping itself is a service that incorporates high level of precision and detailed planning along with creativity. Landscaping a Garden has become a trend as per need of the time and as people now prefer the green belts in front of their luxurious lifestyle and fast lives. So people belonging to elite class and with luxurious living shall consider hiring professional landscapers like Halsco to bring life to their garden and give it a whole new feel & look.
We hope that this article was informative & interesting as per your expectations. You can find further information related to our services in the following articles:
Who Is The Best Pest Control Services Provider?
What Type of Commercial & Residential Irrigation System is Best?