"People dwell in places where they feel safe but people stay in those places that make them feel lively."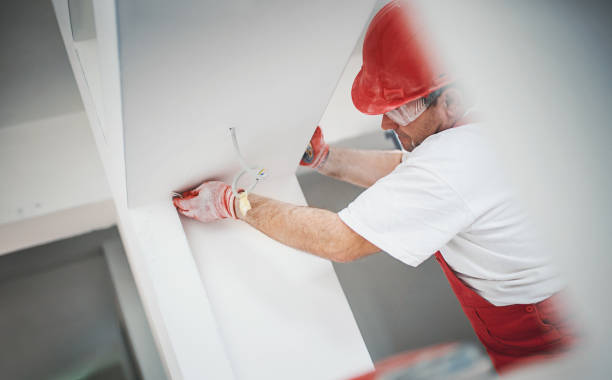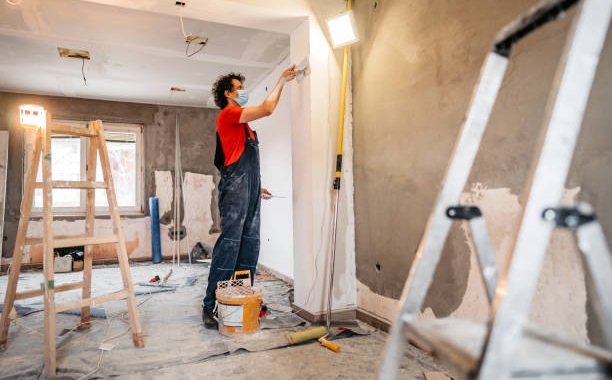 Halsco construction & finishing services employ one of the most talented, experienced and qualified construction teams. Also, we employ the best equipment for your building, contractions and constitution needs. Whether it's remodeling, mason work or general construction contract. Halsco Construction Company  in Riyadh does it all with a guarantee of quality work.
Our Scope of Construction
From small size to medium size projects, Halsco construction laid foundations and constructed one of the most advanced and prestigious buildings in the Middle East. Since 2010, Halsco has been providing reliable construction services to the clients' most advanced and challenging construction projects.
After a 12 years of rigorous experiences and continuous skill development, we are fully capable of undertaking most complex construction projects by applying traditional construction methods, fresh creative approach and employing cutting-edge technologies alongside a highly skilled workforce to deliver the best construction & finishing services in Saudi Arabia.
Our Construction Company in Saudi Arabia services in Construction include:
Main Construction
Repair
Renovation
Restoration
Erection of Prefabricated Structures
Demolition
We have originated from smaller renovations & excelled and have become experts in all of the above mentioned fields. The construction clients are from corporate, institutional and government areas. This is rapidly expanding due to our distinctive ability to implement innovative and cost efficient Project Management Techniques. We serve by being reliable and with knowledge-driven solutions for complex construction projects.
Our Uniqueness in Services
Distinctively, Halsco Construction and Finishing Company in Riyadh is composed of highly skilled and trained construction professionals. It includes construction managers, project managers, engineers, site planners and other relevant personnel. Matchlessly, workforce is skilled in their area of expertise and we ensure full project deliverables in a timely manner. Halsco is a single source solution provider for restoration, construction and any related service. 
Our Capability, Our Workability
Substantially, we are capable of renovating old structures, rebuilding existing structures, site preparation and facility renovation. Halsco Construction Company in Saudi Arabia provides the highest quality of construction services. Therefore, our vision is to build a better world for future generations.
Our Commitment of Timely Completion
Proactively, we use top quality construction material to ensure quality of the project. We keep tight track of the timely delivery of every project milestone. To ensure time and ensure that budget constraints may not be surpassed to ensure cost efficiency Halsco is the solution. Time, Cost and Quality are the main concerns of any project.  
Halsco, A Trustworthy Name
Therefore, we work with honesty and by keeping our valued clients updated regularly. Similarly, the Project's proceedings are delivered through construction site visit via online video conferencing. Finally the updated images and videos through social media or personal visit as per client's convenience.
Our Repute as a Construction Company
Undoubtedly, We Halsco as a Construction Company in Riyadh is well reputed and have a name in the market. We use the latest equipment and engineering facilities to bring the maximum output in the minimum time possible.
Easily Approachable
Through our strong networked presence within Saudi Arabia, we facilitate our construction clients to visit their construction site anytime. From the project inception till the commissioning and project being operational, Halsco is with you on every step. Our Construction Company in Saudi Arabia makes sure that your project is error free and completely as you planned.
We have a technical procedure for construction needs that is flexible as per client's needs.
Design Conception
Pre-Construction Phase

Technical Feasibility
Development
Commercial Validation

Procurement
Construction Phase
Performance and Monitoring Phase
Project Closure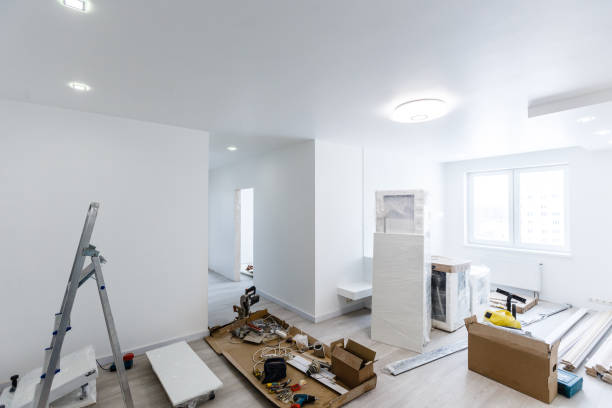 "Halsco is your Trustworthy Construction Partner"
Hence, our phased implementation for construction projects enables us to keep the track of resources utilized. Moreover, once the project is completed a client still has leverage to check and highlight any issues in the project.
Finally, Halsco Construction & Finishing in Saudi Arabia covers them up within the given budget and once the clients are satisfied. We consider a project done but we always remain available for any further assistance or help.