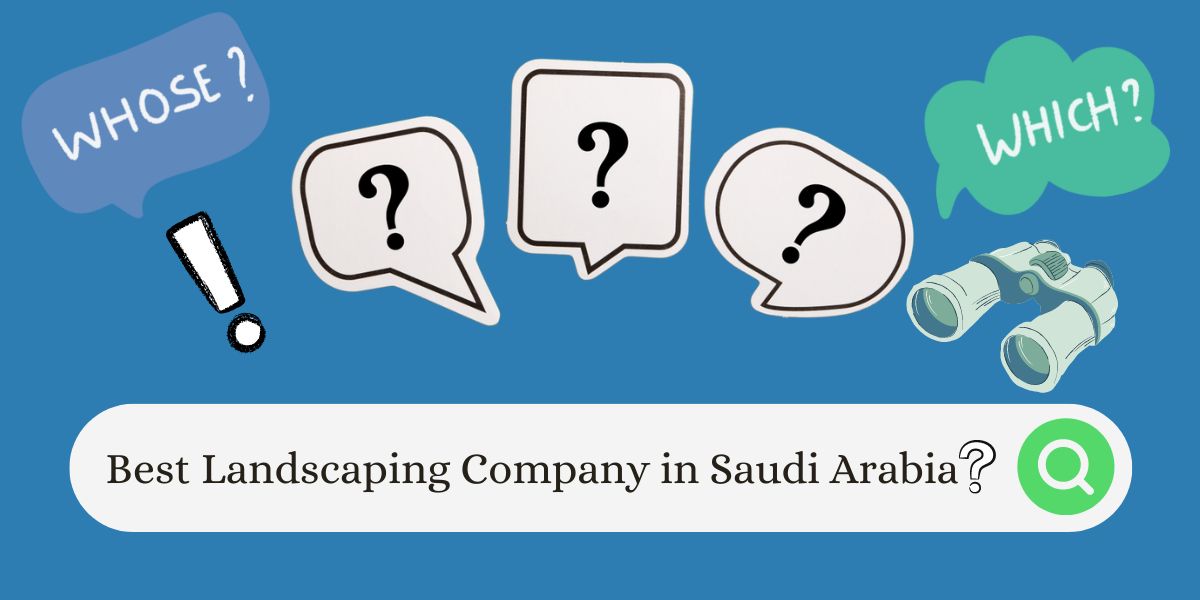 "Landscape is a piece that is emotional and psychological"
A beautiful lawn can make a house look extraordinary. A quality landscape can transform your property and improve the value of your home.
It can be hard to find the right Landscaping Company to do the job. With the large number of landscapers in Saudi Arabia , it can be daunting. So how can you select the right landscape contractor to work on your home? You can rest assured that your yard, as well as your home, is in good hands if you follow these following tips.
Before you start researching landscaping companies to hire, make sure you have a clear vision of what you want. Also, understand your needs. List your needs and desires. Compare this list to the service offered by each contractor. This will enable you to make an educated decision.
Research Landscaping Company:
Compare all the local landscaping company and take a look at their prices. Don't just pick a contractor for their landscaping services being cheaper than others. In most cases, you get what you spend on. Take into account their experience as well as the services they provide. Take a look at the testimonials of past clients and their references. To learn more about the company, check out their website and Social Media Profile.
When looking at landscaping firms, take into account their experience, price range, size and specialties. It is important to include all types. Landscape maintenance companies These professionals include landscape designers, lawn-care companies, and landscape design specialists. The following are some of the things you should keep in mind when hiring skilled professionals.
The duration of the landscaping company's existence

Memberships with professional or local organizations

Their insurance policy

Client reviews and testimonials

You can see their portfolio to get a sense of the quality and work done

The time it takes them to get back to you with your questions and calls
It is essential to understand the specializations of any Landscaping Company that you are looking to hire. This will help you decide if they meet your needs. It is important to assess the areas of expertise and suitability of companies you are considering hiring.
It is important for the company to have people who can fully understand your needs. You can make an informed decision by ensuring that the company you select is qualified.
Good communication skills

Respect your needs and be patient

Transparency and openness in their approach

Willingness for you to work together and incorporate your ideas in their plans

Resilience to handle unexpected situations

Creativity
Listening to the experiences of clients will help you get a better understanding of the Landscaping Company you wish to hire. Talk to your neighbors, family members, and friends. Talking to family, friends, or neighbors can help you find references. Do your research to see if there are any negative reviews. You will be able to determine what the reason was.
These features will help you make the right choice. As important as your landscaping project's scope and budget, is undoubtedly the factor of affordability. If you want to maximize the benefits of your landscaping project, choose a company that fits within your budget. It is also beneficial to find companies that offer discounts, or promise high-quality services. Your decision on which Landscape Company is best will impact your final choice.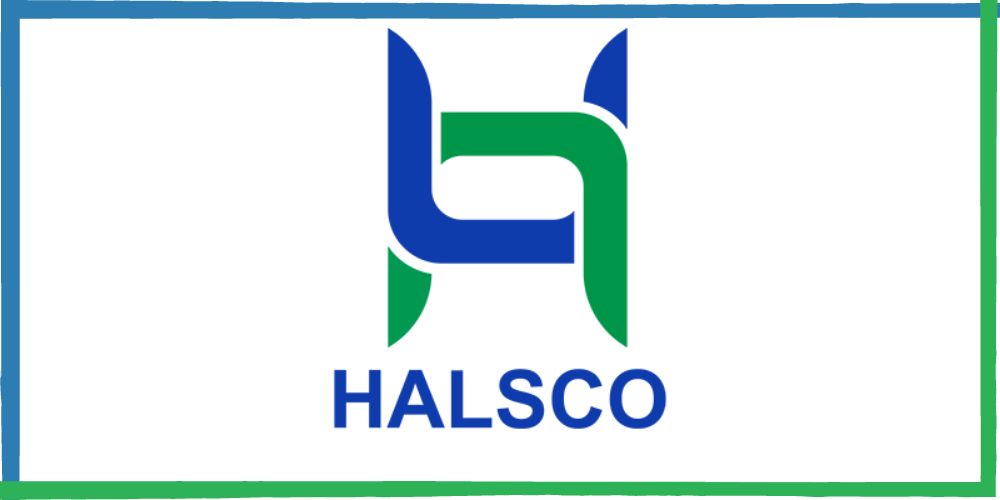 If talking about the best companies in Saudi Arabia. Halsco is one of the leading and successful companies in the country which provides you the best services in maintenance, landscape and irrigation designing. 
Halsco can be trusted for quality landscaping services. They also offer Construction and Maintenance Services in Saudi Arabia and Gulf States. Their specializations are landscaping, irrigation, construction, pest control services and maintenance.
Their service experience and expertise in contracting are exceptional. Halsco employs highly skilled and trained staff to deliver the latest trends in contracting that reflect your personal vision which makes them the best landscaping company. They also have the experts to help you understand your needs, and offer the best solutions within your financial budget. They offer personalized customer support, free quotes, and prompt replies to all inquiries. They also have a workplace insurance policy as well as general liability insurance.
You can call them to learn more about their landscaping services and also email them your requirements and queries so they can find the best possible solutions for you and start working on your project as soon as possible and make your landscape worth looking at. So, go hire them as your landscape contractor and enjoy the best services.