Each residential or business facility must have regular Cleaning and Maintenance Services to remain in excellent shape. Several advantages to scheduling regular cleaning and maintenance include avoiding costly repairs and improving indoor air quality. This post will examine the benefits of routine cleaning & maintenance service for Saudi Arabian citizens.
A Better Indoor Environment
The indoor air quality may significantly impact your health and welfare in your house or place of employment. Over time, dust, grime, and other impurities may build up and damage the air you breathe. Regular cleaning may enhance indoor air quality by eliminating these contaminants from your living and working environments. A reputable cleaning firm may also spot possible air pollution sources and suggest ways to improve the air quality.
Frequent maintenance and cleaning may aid in spotting possible issues before they become expensive repairs. For instance, cleaning your air conditioning system helps ensure it operates well and avoids obstructions. Regular plumbing and electrical system inspections also aid in preventing leaks and other problems that might harm your home.
A Rise in Property Values
The value of your residential or business property may be preserved with routine upkeep. Your parcel will appear newer and last longer with regular cleaning. A well-maintained house is also more likely to attract prospective purchasers and fetch a better price if you want to sell it.
Professional cleaning and maintenance services may realize long-term time and financial savings. You may save money on repairs and replacements by using regular cleaning services. Outsourcing cleaning and maintenance work might also provide you more time to concentrate on other pressing duties.
Your family's health might benefit from regular cleaning and upkeep. The disease risk may be decreased by maintaining a clean home or place of employment. Also, regular cleaning helps stop the accumulation of allergens like dust and pet dander that can lead to respiratory issues.
Also, there are environmental advantages to using a professional cleaning and maintenance service. An expert cleaning service may use environmentally friendly cleaning methods and supplies. Also, regular cleaning helps stop the accumulation of contaminants like mold that are bad for the environment.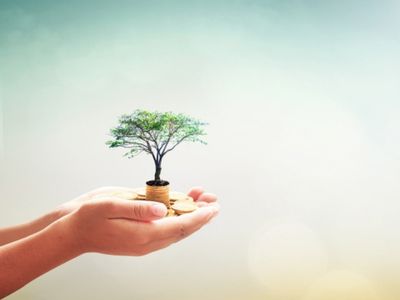 In conclusion, routine Cleaning and Maintenance Services benefit Saudi Arabian citizens. Regular cleaning provides many advantages, including bettering indoor air quality and avoiding expensive repairs. Increase the value of your home, save time and money, and take advantage of a clean and healthy living or working environment by investing in routine cleaning and upkeep.